Licensed Public Insurance Adjuster Agent mEtro public adjustment, inc.​
Protect and Educate the Policy Holder​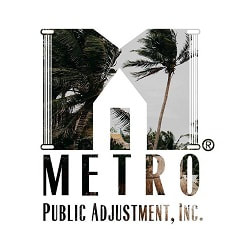 ---
set up a call today!

Scanning the QR code or clicking 'SCHEDULE MEETING' will direct you to Calendly, where you will schedule an hour long session at your earliest convenience! Upon appointment, my personal Zoom meeting information will be sent to you.

The sessions will range from 30-60 MINS and include the company presentation, a FREE policy review*, and hopeful claim filing via DocuSign.

​*Please have your Insurance Declarations (Dec.) page and damage photos of potential claims ready to be emailed to me during the Zoom meeting. This will make this process more effective + direct for us both!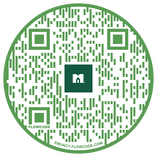 installment coordinator scripted in black

An exclusive multi-disciplinary arts collective that centers the work and collaboration of Black + Brown unconventional creatives to provide feel good experiences for High-vibe Black and Brown communities, especially millennial identities, through diverse yearly installments. Currently based in Dayton, OH.
---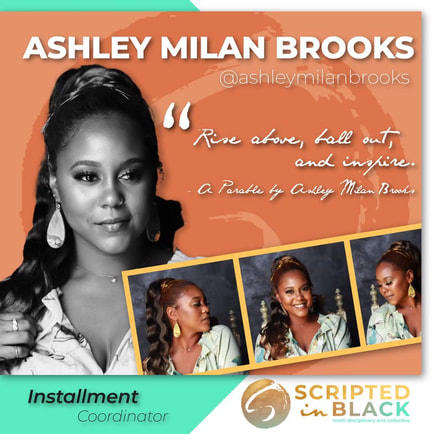 As
Installment Coordinator
, Ashley is directly a part of the creative conceptualization + organization of SIB installments, intentional planning of and participation in social media marketing, curating monthly newsletters, as well as putting ideas and visions into words that resonate with our community.
Utilizing her passions for design aesthetics, community empowerment, and communicative expression, she enthusiastically offers a unique sense of attention + intention planning processes that help implement SIB's values + intended impact among millennial Black and Brown creatives.
---
​We, as members of the Black and Brown millenial community, need a space that breeds positivity, collectivism, and creative expression, all while keeping it real and relatable. SIB does just that, while pushing us to embrace ourselves and live life to the fullest. Nothing beats that."
---
2021 installment series contributions
stay tuned for more!
Collaborate with Like-Minded Businesses for Various Events
Compile + Design Graphic Media for Various Installments
Assist with Planning + Public Outreach for Installments
Curate SIB Landing Page + Monthly Newsletters


Canva

Eventbrite

Mailchimp

Wordpress

​

Google Docs + Sheets
---
for further inquiries + DEEPER EXPLANATIONS, click on 'talk to me' now!