congratuLATIONS, mfa!

class of 2023 graduate
MASTER OF FINE ARTS IN DESIGN RESEARCH + DEVELOPMENT | MINOR IN PUBLIC POLICY + MANAGEMENT
THE OHIO STATE UNIVERSITY | COLUMBUS, OH | 8.6.2023
---
My name is Ashley and I Have a Passion​ for

creative arts + Design + environmental sustainability + holistic wellness.

I welcome you to learn more about who I am and how I've managed to utilize my assets, creativity, and passions for a maximum impact so far.

ENJOY!
you may know me as...

---

Ashley, the community builder

Good things come to those who hustle".

---

Ashley, the podcaster

​I mean honestly...I'm irritated."
​-Brooks, 1996-2023

What's it about?

Listen as I talk about a variety of topics, share my personal opinions, and give weekly encouragement with my original podcast entitled 'Honestly, I'm irritated.'

​

When & where? New episodes available on Anchor.fm/ashleymilanbrooks, or click 'GO LISTEN' below.

​Other available streaming sites are waiting to be discovered there!

---
---
​Ashley, the laureate
Next to excellence is the appreciation of it".
-William Thackeray
Awards
Outstanding Undergrad Student for Spring 2020, The School of Public and International Affairs
March 2020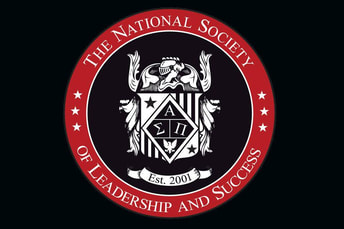 The National Society of Leadership and Success at Wright State U
niversity
for Fall 2020
​
November 2020
---
for further inquiries + DEEPER EXPLANATIONS, click on 'talk to me' now!