I Have a Passion for Design + people + the environment
---
Growing up as a creative, I always found myself longing for self expression in the hopes of positively impacting others. Whether that was by dance, theatre, or sense of humor, I was made to
move, be heard, and live passionately.

Take a look at how I have managed to utilize my creativity and desires for a maximum impact so far!

you may know me as...

---

Ashley, the podcaster

​I mean honestly...I'm irritated."
​-Brooks, 1996-2022

What's it about?

Listen as I talk about a variety of topics, share my personal opinions, and give weekly encouragement with my original podcast entitled 'Honestly, I'm irritated.'

​

When & where? New episodes available on Anchor.fm/ashleymilanbrooks, or click 'GO LISTEN' below.

​Other available streaming sites are waiting to be discovered there!

---
---
Ashley, the mentor​
No country can ever truly flourish if it stifles the potential of its women and deprives itself of the contributions of half its citizens".
-​Mandela, 2014.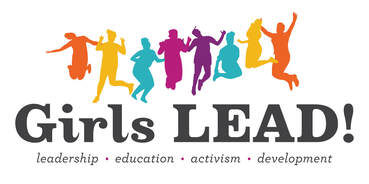 ---
Ashley, the intern
Good things come to those who hustle".
---
Ashley, the laureate
Next to excellence is the appreciation of it".
-William Thackeray
Awards
Urban Affairs Scholarship for $1,000
January 2020
​
Outstanding Undergrad Student from URS for Spring 2020, The School of Public and International Affairs
March 2020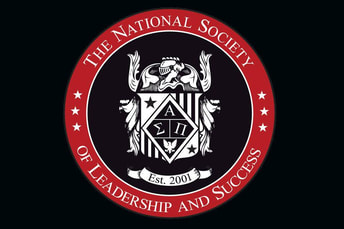 The National Society of Leadership and Success at Wright State U
niversity
for Fall 2020
​
November 2020
Nominations
Pi Alpha Alpha at Wright State University
​
Spring 2020
Membership in Pi Alpha Alpha is open to those students who have demonstrated the highest academic achievement in public affairs and administration programs in NASPAA member schools. The honor society is dedicated to encouraging and recognizing outstanding scholarship and accomplishment in public affairs and administration; promoting the advancement of education and practice in the art and science of public affairs and administration, and fostering integrity, professionalism, and creative performance in the conduct of governmental and related public service activities.
---
for further inquiries + DEEPER EXPLANATIONS, click on 'talk to me' now!